Capturing Beautiful Weddings since 1989
Excellence in visual communication Qantas Media Award Finalist
3 easy to understand video packages to suit your style and budget
Drone coverage is avalible with any video package.
A second video containing fun messages and marital advice from your guests.
Experienced and unobtrusive

Impeccable service and attention to detail

USB Glass bottle key with every wedding booked.
A beautiful outdoor wedding at
Jonkers farm
in Puketotara. 540 acres of isolated paradise, it is also a global destination for film in NZ
Ascension Wine
Estate was the location for their amazing wedding for both the ceremony and reception.
Stunning
Waihke Island.
A beautiful couple on a sandy beach wedding. Upbeat and funky edit.
The
Riverhead Tavern
was the setting for both ceremony and reception for this beautiful couple.
A beautiful church wedding in Parnell with a stunning reception held at
The Wharf
in Auckland.
How much fun can two guys have at their wedding? Here are two people who deserve so much happiness and found it with each other. So much laughter, fun and love.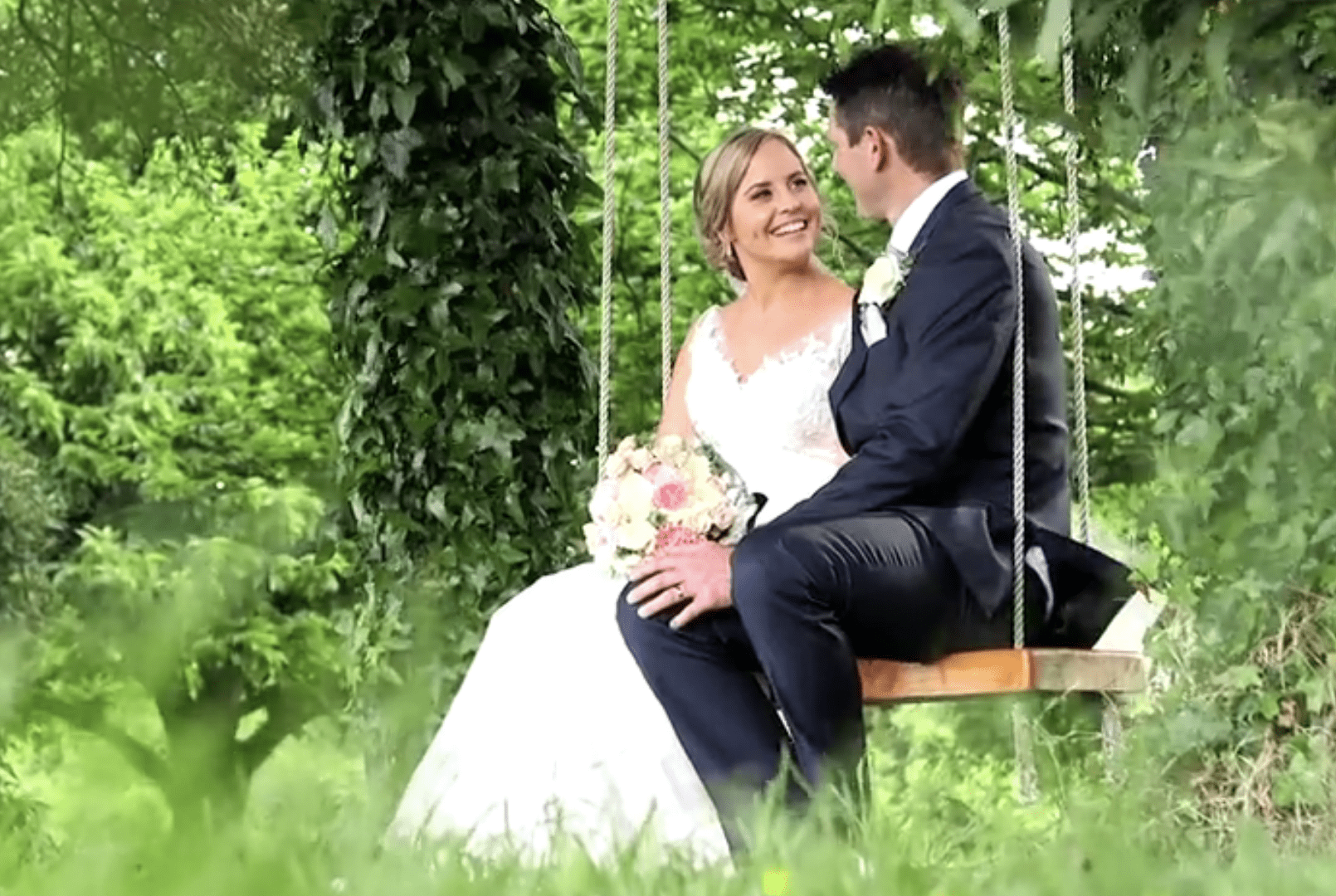 A great day at the amazing
Markovina Estate
in Kumeu. A beautiful couple that knows how to throw a party.
The beautiful Goldie Room on
Waiheke Island
is an incredible setting for a beautiful wedding
You have captured our parents and grandparents in what is one of their most proud moments.
Seeing the look in my dad's eyes as he walked me down the aisle was absolutely priceless
There are so many priceless moments and emotions that occur in one day that not having it captured on video would have been our biggest regret.